BA Glass is committed with Sustainable Growth for a long time, assuming ambitious goals and investing in the projects and people that can lead us to achieve them.
To find more about our actions, we invite you to read the Sustainability Reports, covered in the Annual Reports - click
here
.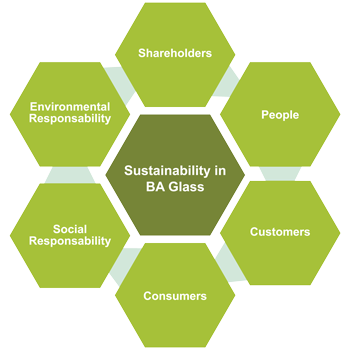 We are proud for the award of "The Most Sustainable Company in the Glass Industry - 2020", by World Finance. We were chosen as an example of excellence, innovation and leadership in social and environmental commitments.
We were recognized for our usage of renewable energy, reduction of gas, water usage, and CO2 emissions, and for our initiative to help customers in reducing packaging.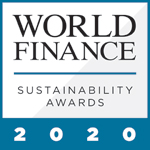 BUCHAREST PLANT WASTE MANAGEMENT REPORT